What does it mean if I'm told my sale or purchase is an electronic transaction?
Posted on 1 May 2018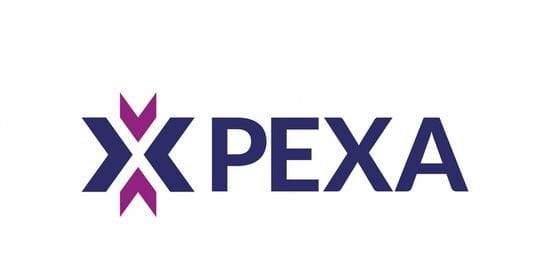 Property Exchange Australia (PEXA) is Australia's online property exchange network, and was formed under the direction of the Council of Australian Governments to simplify and digitise the property exchange process.
Nearly all property transactions in NSW must be completed electronically. At the moment, not all conveyancers and solicitors are on board with this option, so not every transaction can occur on the PEXA platform.
If your sale or purchase is however, able to transact this way, it means all parties involved at the time of setltement lodge documents and complete financial settlements electronically in real time, rather than needing to meet and hand over cheques and paper documents.
The benefits are:
the risk of errors and delays are reduced, giving greater certainty that you transaction will be processed on time;
when selling a property, you will generally have access to your sale proceeds within an hour of the settlement taking place, a as funds are transferred electronically via Australia's central bank, the Reserve Bank of Australia;
when purchasing a property, your title ownership will generally take place within an hour of settlement, vastly minimising your ownership risk following the transfer of funds to the vendor;
settlement times can be more flexible, not needing to wait for all parties to arrange a convenient time to travel and meet at a mutual physical location
once settlement takes place an e-title will issue, meaning there will no longer be any paper title deed to keep safe, or locate at the time of a property sale
For more information visit:
http://www.nswlrs.com.au/plan_and_title_registration/national_e-conveyancing_nsw