What if I want to buy or sell during the Christmas break period?
Posted on 21 December 2016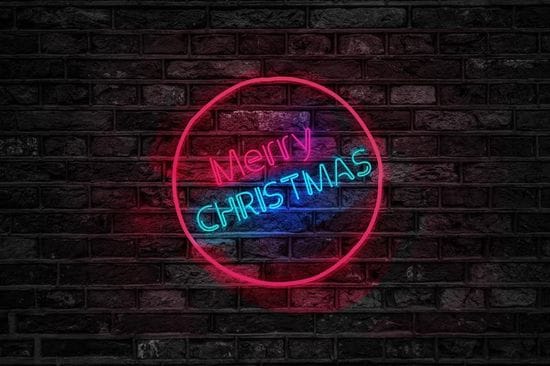 Generally, there is no active marketing of real estate during the week's break between Christmas Day, and New Year's Day. So relax and do some planning and reflection (mixed in around your festive celebrations!), to get prepared for when the action starts once again in January.
Whilst our office is not open during the Christmas break, please feel welcome to send us an email via our "Contact Us" page.
Let us know whether you have found the perfect property to purchase, or have decided to sell up and make a move in the new year. We can then respond back with some information and guidance on the steps to take to be poised and ready to hit the ground running in the New Year.