What is a first home buyer in NSW?
Posted on 24 June 2018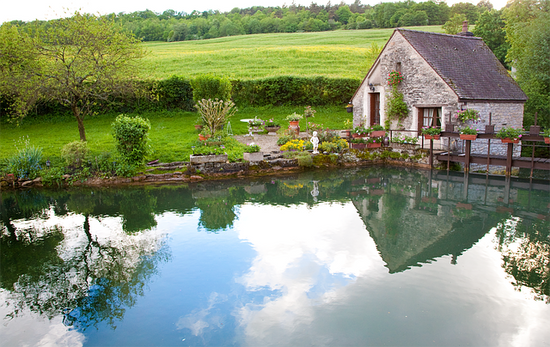 In NSW, to be a first home buyer, you must be a person of at least 18 years of age who has not, and whose spouse/de facto has not:
at any time owned (either solely or with someone else) residential property in Australia other than property owned solely as trustee or executor
previously received an exemption or concession under First HomeNew Home
The First Home Buyers Assistance scheme provides eligible purchasers with exemptions on transfer duty on new and existing homes valued up to $650,000 and concessions on duty for new and existing homes valued between $650,000 and $800,000.
Eligible purchasers buying a vacant block of residential land to build their home on will pay no duty on vacant land valued up to $350,000, and will receive concessions on duty for vacant land valued between $350,000 and $450,000.
If there are more than one first home buyers purchasing a property, at least one must occupy the home as their principal place of residence for a continuous period of 6 months, commencing within 12 months of completion of the agreement.