6 things you should do when you've found a property to purchase...
Posted on 9 September 2018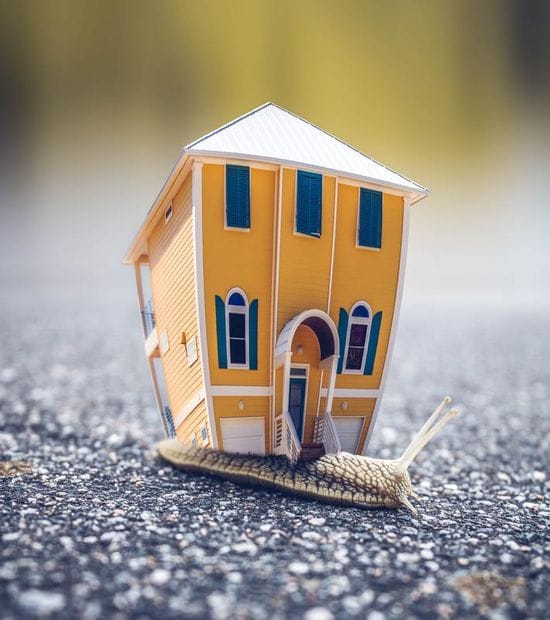 You've found a property you love, what are the first 6 important steps?
Ask the agent to send through a Contract to us for review before you sign anything;
Decide whether you want to put down an initial deposit to hold the property while you're getting ready with your inspections and finance (this is called a cooling off period - for more information on this process click here;
Organise some inspections. We can send you through recommendations for pest and building inspectors if you are buying a free-standing house, or organise a strata inspection for you if you are buying a unit;
If you are getting finance for the purchase, talk to your broker or banker. This process will generally take the longest before you are ready to secure your new home, so talk to them without delay to advise that you've found the property you want to go ahead with purchasing;
Make a list of questions for when you're speaking to various people along the way of your purchase. It's very easy to get overloaded with information and then forget what you felt was important to ask. Making a list you can refer to when you're on the phone or in person can avoid overlooking anything;
Get ready to be a proud new property owner!