What costs should I consider when selling my home?
Posted on 1 July 2018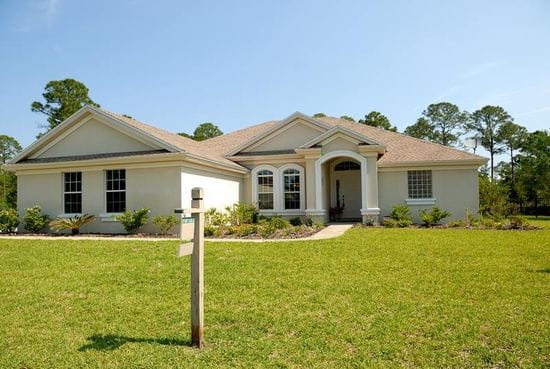 There are a number of costs to take into account when making the decision to sell your home.
The first step is to consider what type of home loan you have. If you have fixed your interest rate for a term, then the bank will likely have "break costs"- these can be substantial. So you should speak to your bank about the amount that would apply in your circumstance before committing to a sale. Generally, the longer you have left remaining on the fixed period, the more those costs will be. If you have a variable interest rate then break fees should not apply, but you should still check with your bank to make sure you know what their discharge fees will be.
You should then consider your real estate agent's commission. This is generally a set percentage of the sale price you achieve once you have a buyer. The fee is negotiable and will vary between different agents. Always check if the percentage amount you are quoted is inclusive of GST. You should also ask what other costs there may be such as advertising or marketing, that may be charged in addition to the commission percentage.
If you are thinking of selling without a real estate agent, you need to consider the marketing and advertising costs you will need to outlay. You also need to make sure you are a skilled negotiator, and have the time to show your property, receive enquiries and be able to accept potential negative feedback about your property, not just the positive.
You should consider your conveyancing fees, searches and disbursements, and any outstanding rates owed on the property which will need to be paid at settlement. Many other lawyers or conveyancers will give you a quoted fee which does not include disbursements. Disbursements are expenses outlaid in your sale such as council certificates and searches. Our quote includes these amounts, so you can be assured that there won't be any nasty surprises leaving you short of funds on settlement day.
You should also importantly consider your moving costs. Research removalist fees in your area, these can potentially be more than you expect. Don't underestimate the amount of household items you will have to move, so the quote you get doesn't increase when there is more than anticipated to collect on moving day.
Going through all your costs before you make the decision to sell, can make sure you feel elated when you get that right price!